Spend Management gives you full control
Only with good and timely information can you make good decisions. And avoid mistakes. Spend Management Software and Spend Analysis are indispensable for this. Not just to make costs transparent and to save money. You manage and control all your procurement expenses. And contribute actively and proactively to achieving the objectives within your organisation.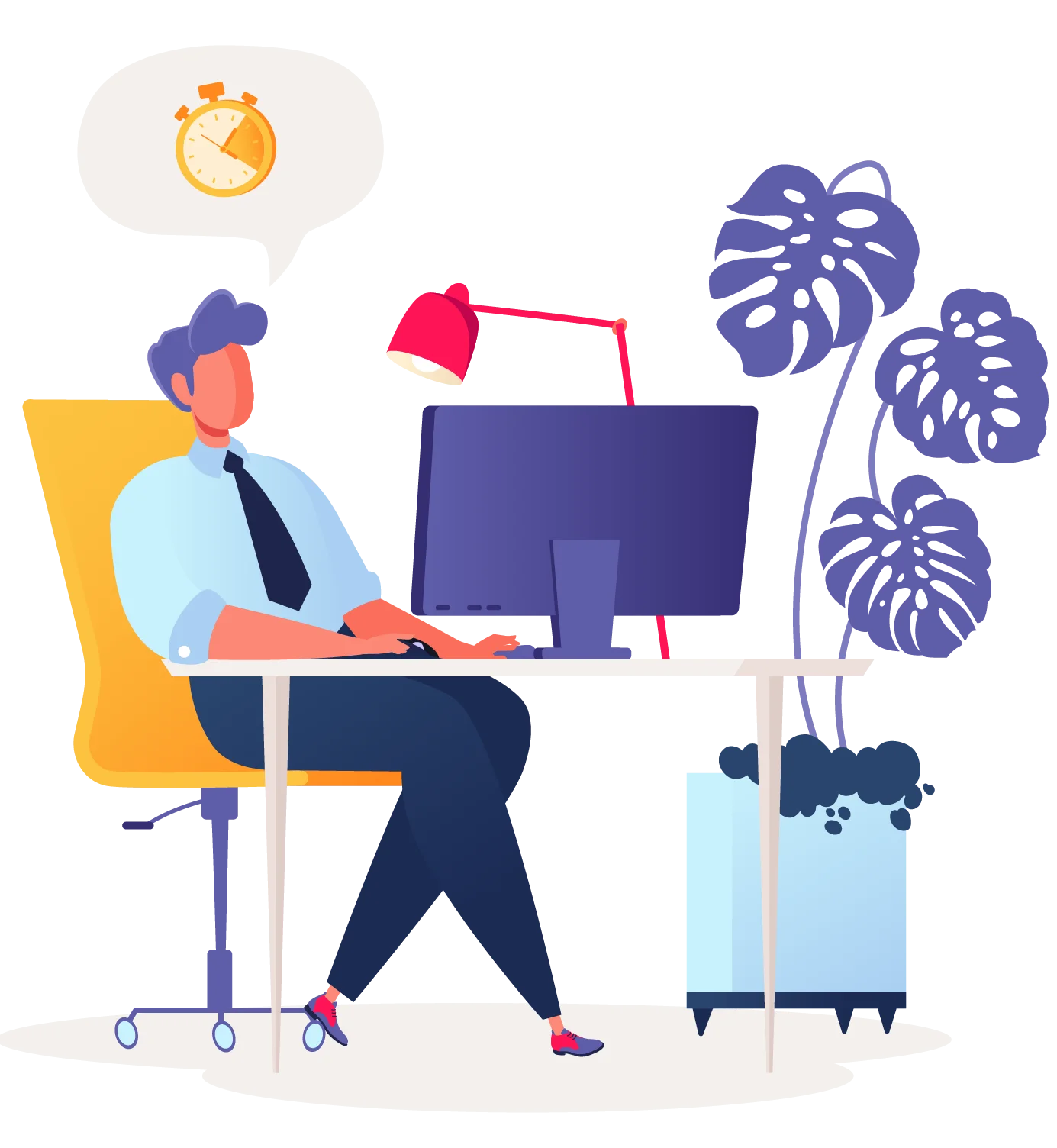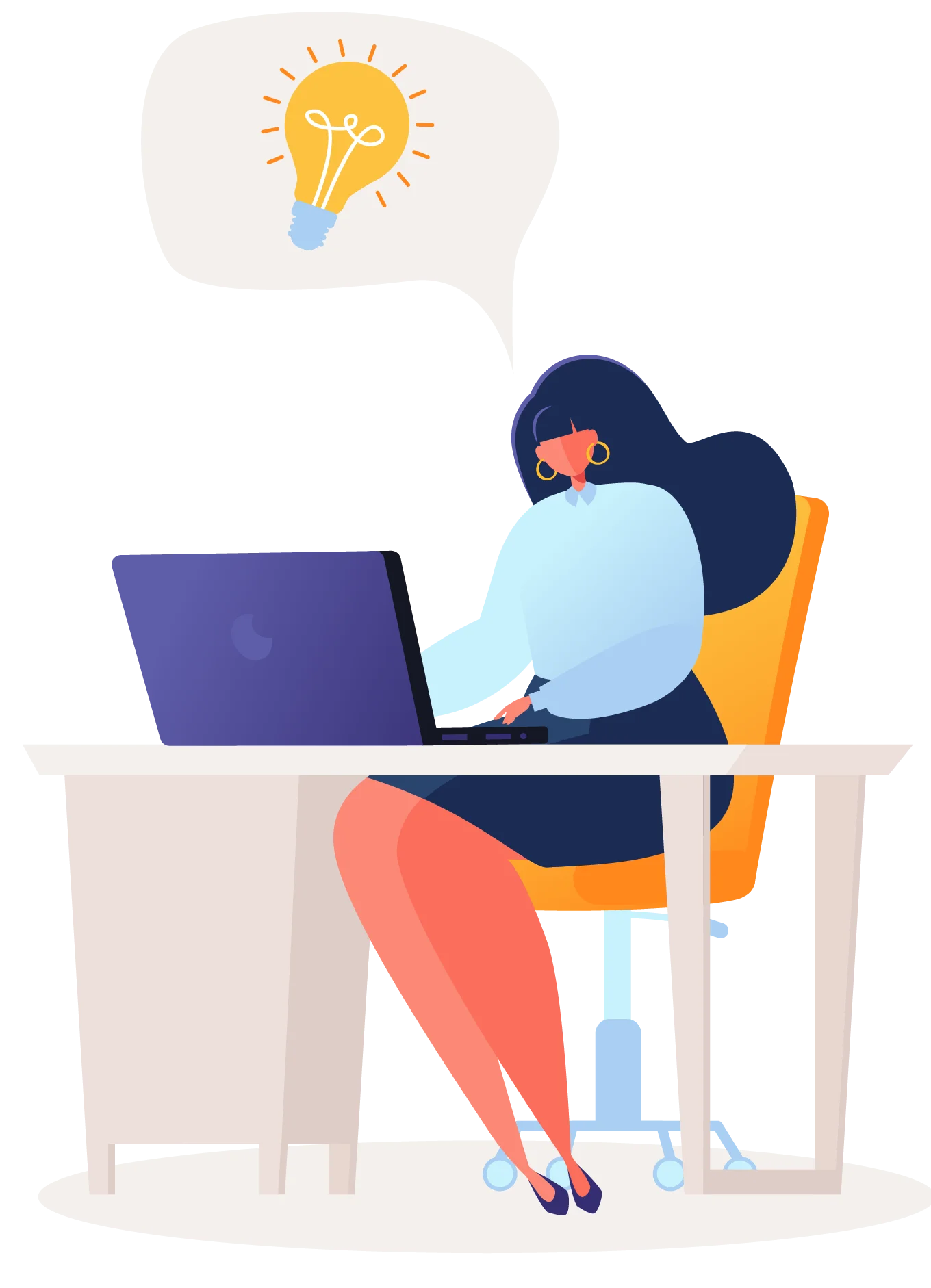 Spend Monkey's Most important USP's
A fully unburdened and automated process from data collection to data visualisation.
Clear analyses: all the statistical information you need in one view.
Extremely user-friendly: plug & play, no training required.
Use data as you wish: search, filter, group, view, export.
and report.
Data as you wish: search, filter, group, view, export.
and report.
Unique features: KPI scorecard, forecasting, targets, results, alerts and
procurement tracker/radar.
Sharing reports is easy: with your management, internal customers and suppliers.
Multi-device: suitable for desktop computers, smartphones and tablets.
Includes handy app: you have all the information at hand 24/7.
Secure Microsoft cloud solution: your data is optimally protected.
Built-in Power BI, therefore based on the latest Microsoft technology.
Our BI specialists are always at your service!
Want to know more? Please feel free to contact us.
Main Benefits of Spend Analytics Software
Integrated total insight, overview and control.
Significant increase in efficiency.
Substantial cost reduction possible.
Risk reduction: financial and legal.
Complete control: from now on you direct, instead of being directed.
Lawfulness made clear.