Spend Monkey: the very best of both worlds
Spend Monkey is 'powered by Grippr Procurement', the experienced consultancy firm in the field of procurement advice, procurement software and procurement professionals.
Why did we develop Spend Monkey? Nice of you to ask. With a team of about 30 experienced procurement and spend analytics consultants, we actually invented and created Spend Monkey out of enthusiasm. And wonder.
We mostly find existing Spend Analysis Software cluttered/complex. Or not user friendly. And otherwise, frighteningly expensive, with users also having to undergo lengthy training processes. Many organisations therefore still use Excel pivot tables. As a result, they lack an integrated overview and steering tool to efficiently manage their cost expenditures.

Our experienced consultants will fully relieve you of the burden of cost control.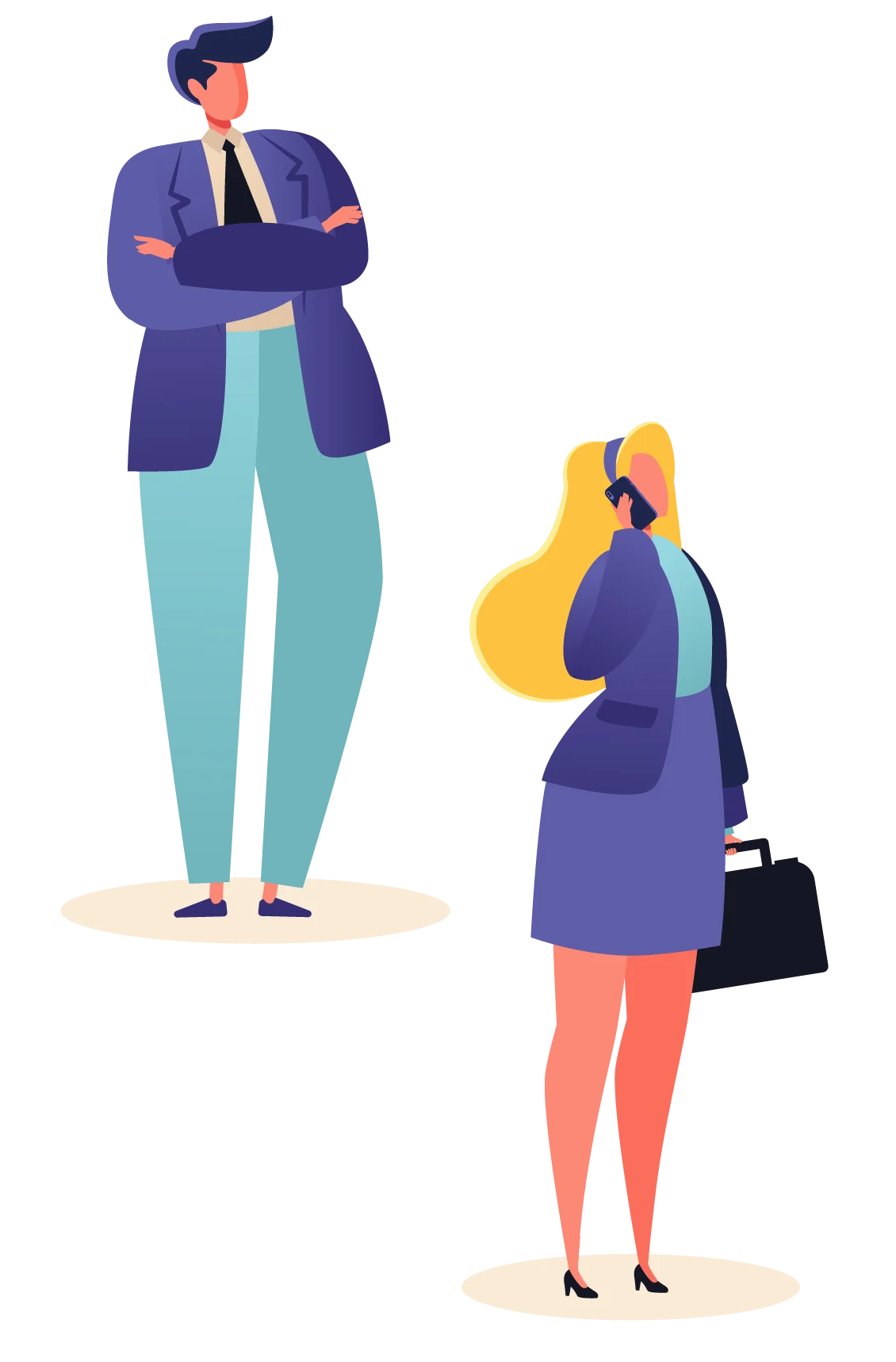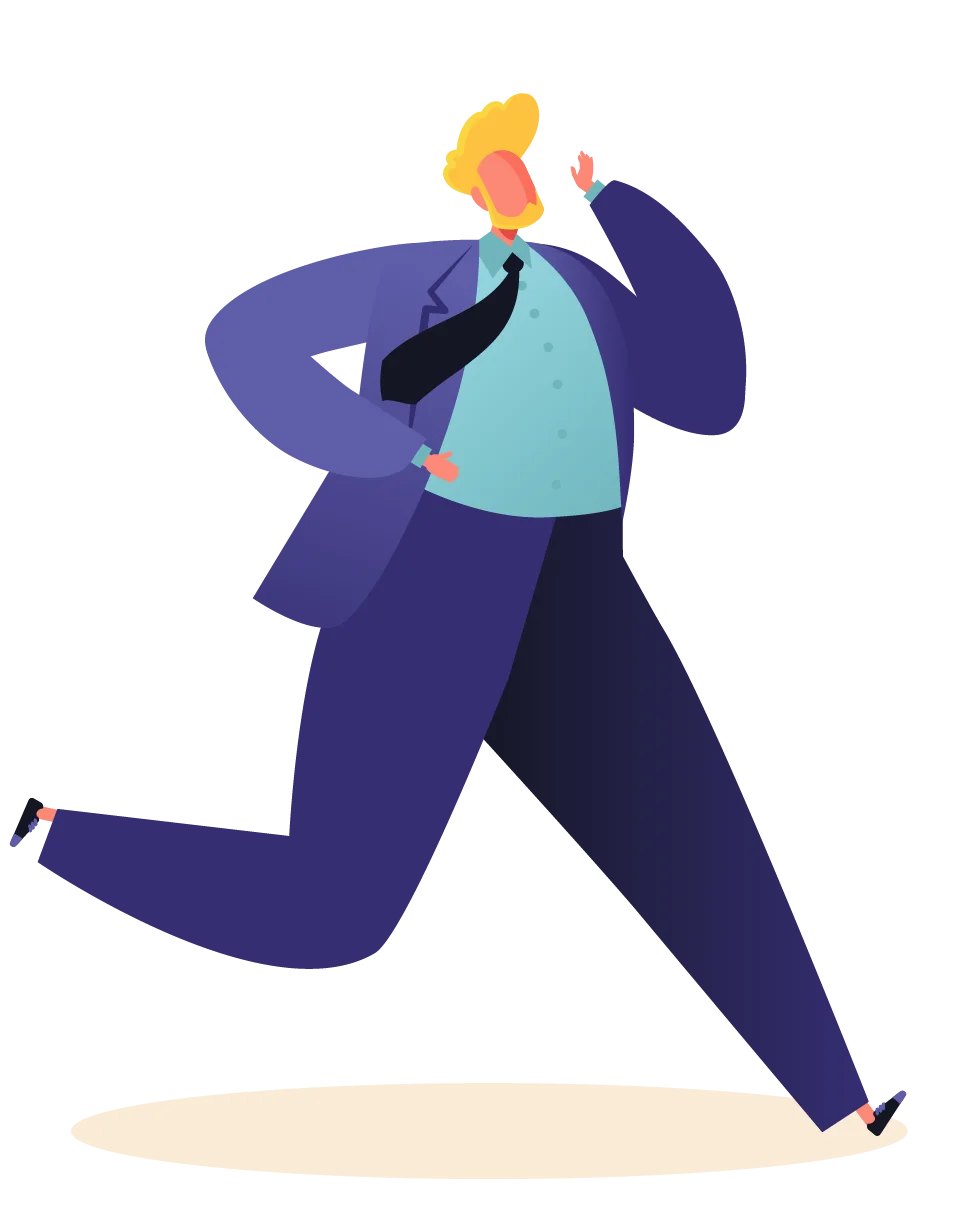 Spend Monkey Software distinguishes itself by its user friendliness. You can get started quickly. Training? No need. In addition, our worry-free plug & play solution is also particularly 'information friendly'. You get all the data you need on a silver platter every month.

Always a complete spending overview, anywhere and on any device!
Also via a handy app.
Want to know more? Please feel free to contact us.